Compact, Easy-to-Use Desktop Printers
Zebra desktop printers are compact, simple to operate and provide all the durability your business demands for low- to mid-volume printing.

Introducing the ZD400 Series Desktop Printers
MODELS: ZD421, ZD421C, ZD421-HC, ZD421C-HC, ZD411, ZD411-HC, ZD410, ZD410-HC
The Advanced Desktop Printer That Delivers the Features, Flexibility, Reliability and Security You Need
Be free from picking and choosing between reliability, functionality and security. With Zebra's ZD400 Series 4-inch and 2-inch printers, you're assured of quality performance for years of operation, key features that keep your business moving forward and unmatched security to prevent downtime and costly cyberattacks. And, with our exclusive Print DNA software suite, these printers are easy to setup, operate, manage and maintain – onsite or remotely.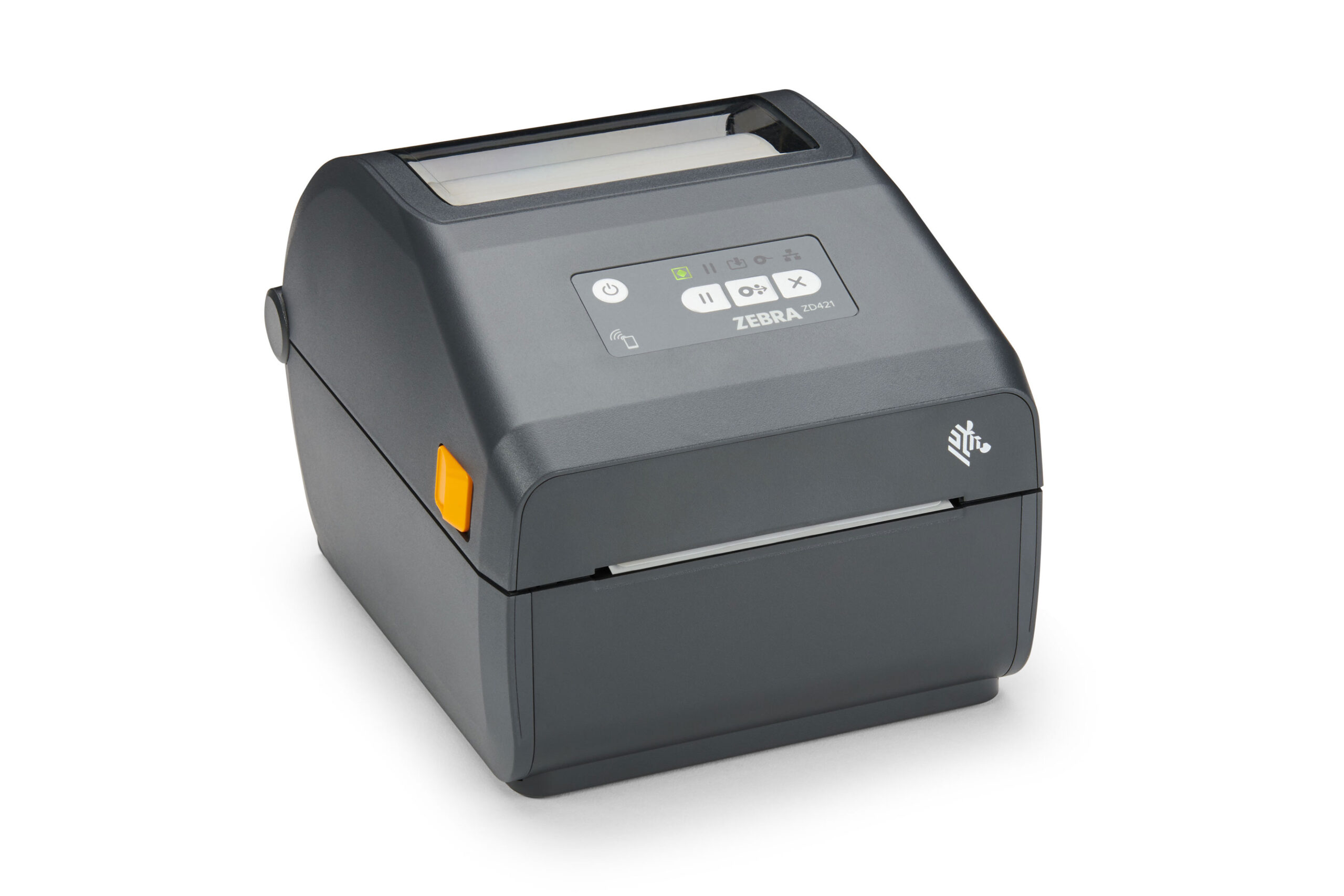 Benefits of the ZD400 Series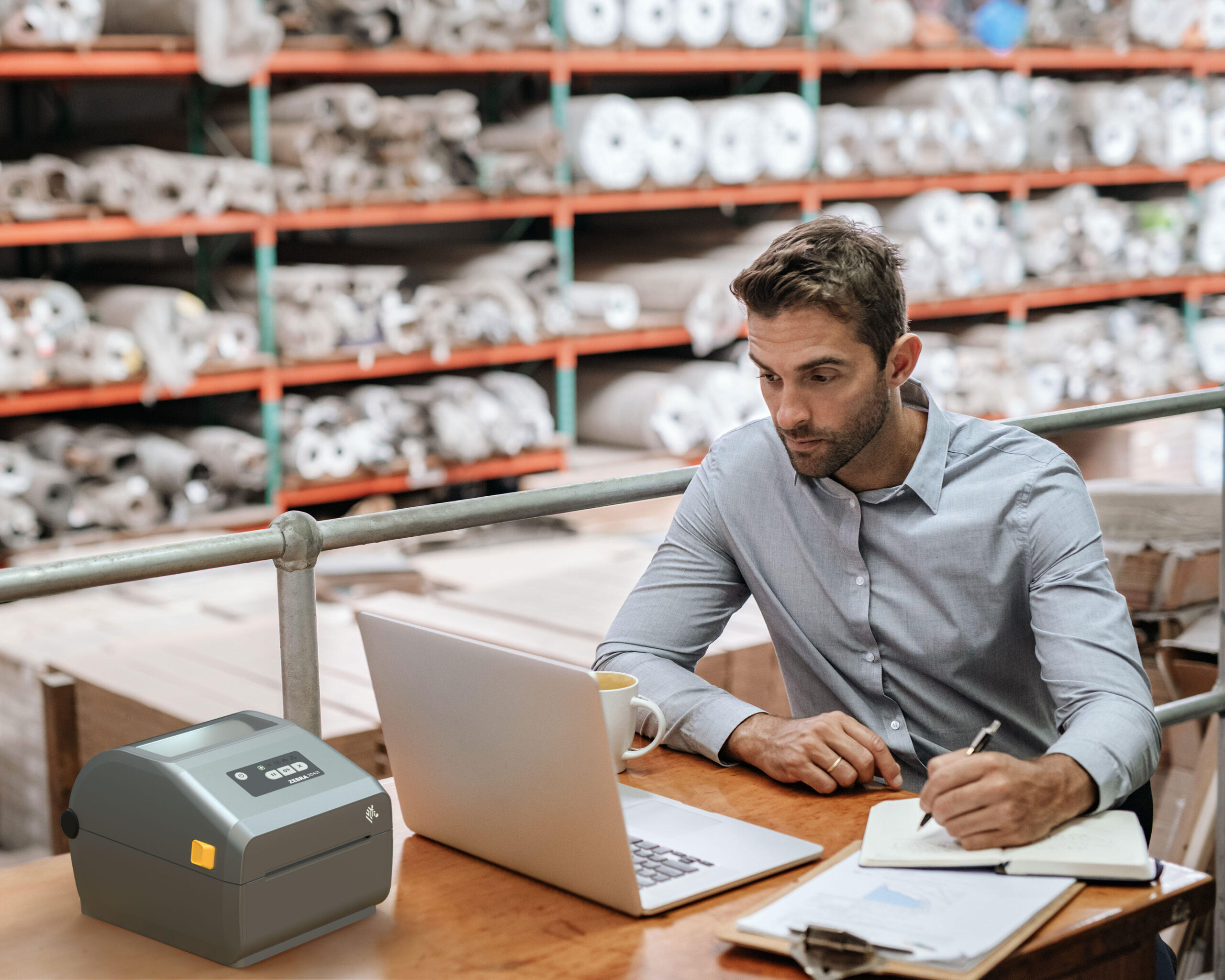 Everything About it is Easy
When you buy a Zebra ZD400 Series printer, each step is frustration-free. With our exclusive Print DNA software suite, its easy to install, manage, use and secure. Use Print Touch with near field communication (NFC) to pair and print or access how-to videos.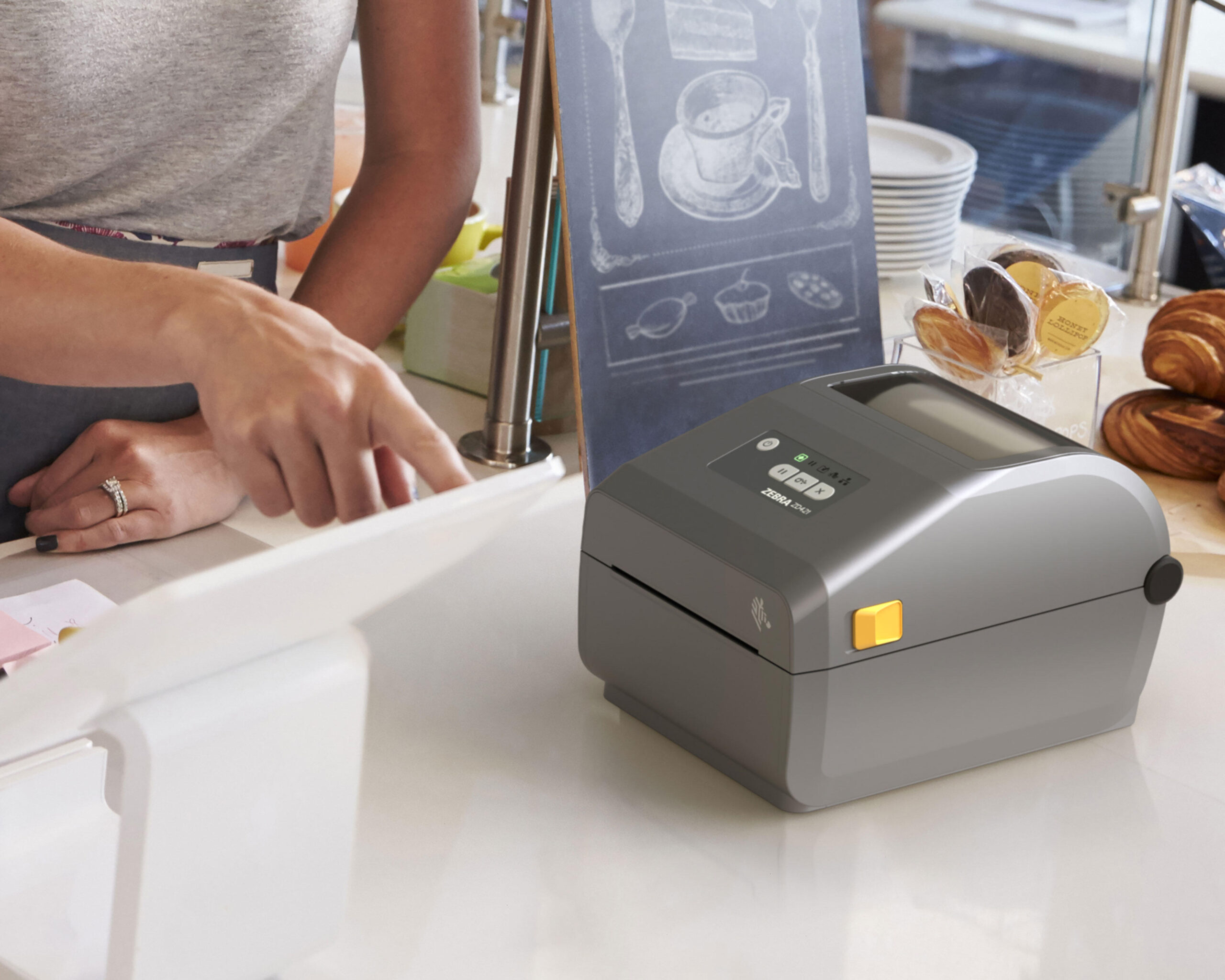 Includes All the Right Features
The ZD400 Series offers features, reliability, flexibility and security that make it stand apart. See status at a glance with the five LED icons. Choose the ribbon cartridge model for fast and fool-proof ribbon loading, or disinfectant-ready healthcare models.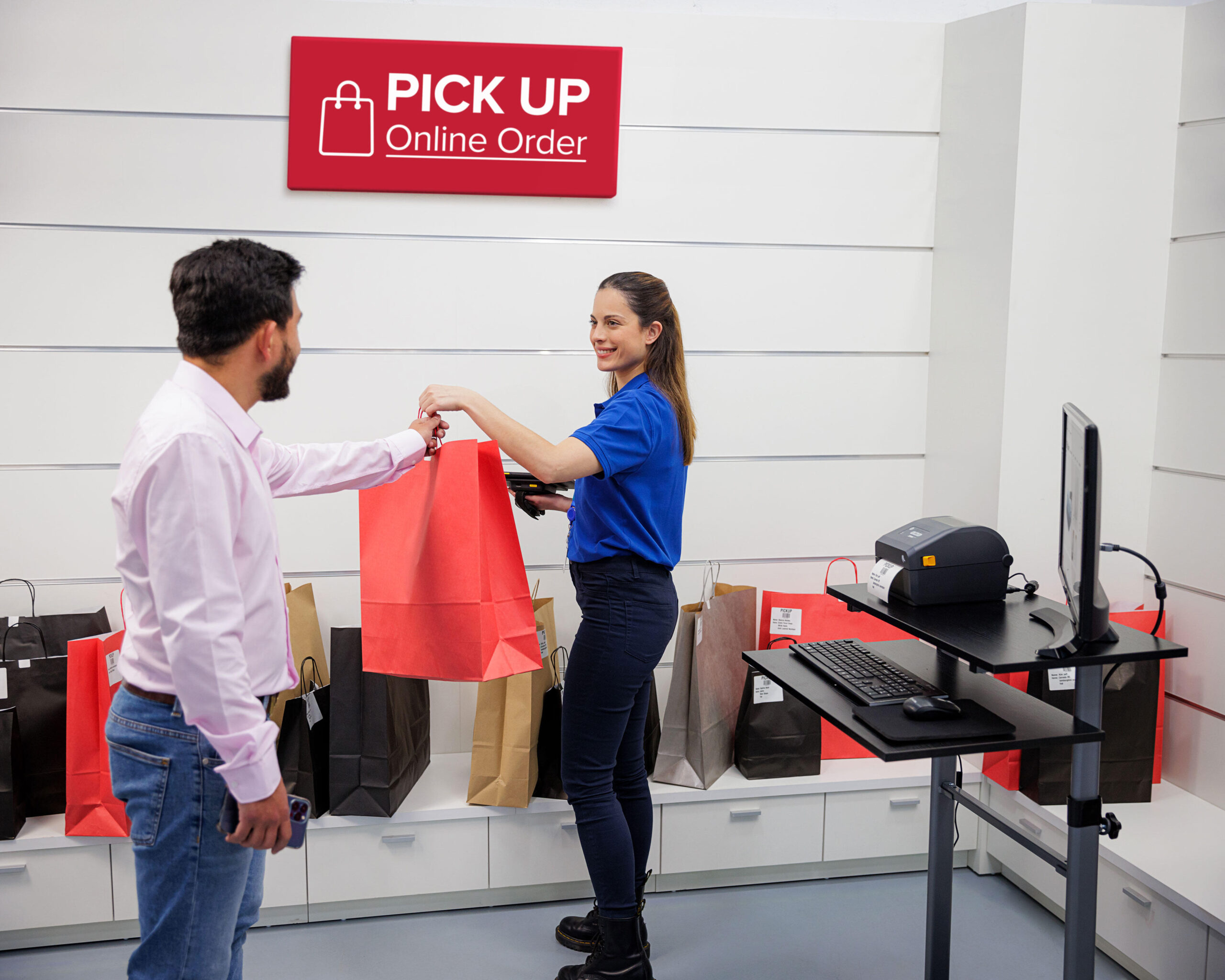 Ready for Tomorrow's Technology
Be ready for what's next with the ZD400 Series, engineered to evolve with a architecture to power ever-expanding printer capabilities. ZD400 printers feature an intuitive interface, and field-upgradeable connectivity and media handling to grow with your business.
Introducing the ZT400 Series Industrial Printers
MODELS: ZT411, ZT411 RFID, ZT411 On-Metal RFID, ZT421, ZT421 RFID
Rugged Durability, Designed to Grow With Your Evolving Business Needs
Zebra industrial printers are designed for harsh and demanding environments. With rugged durability and future-proof adaptability, our user-friendly barcode label and RFID printers are designed to provide 24/7 reliability. Don't compromise. Choose Zebra for your high- to mid-volume applications.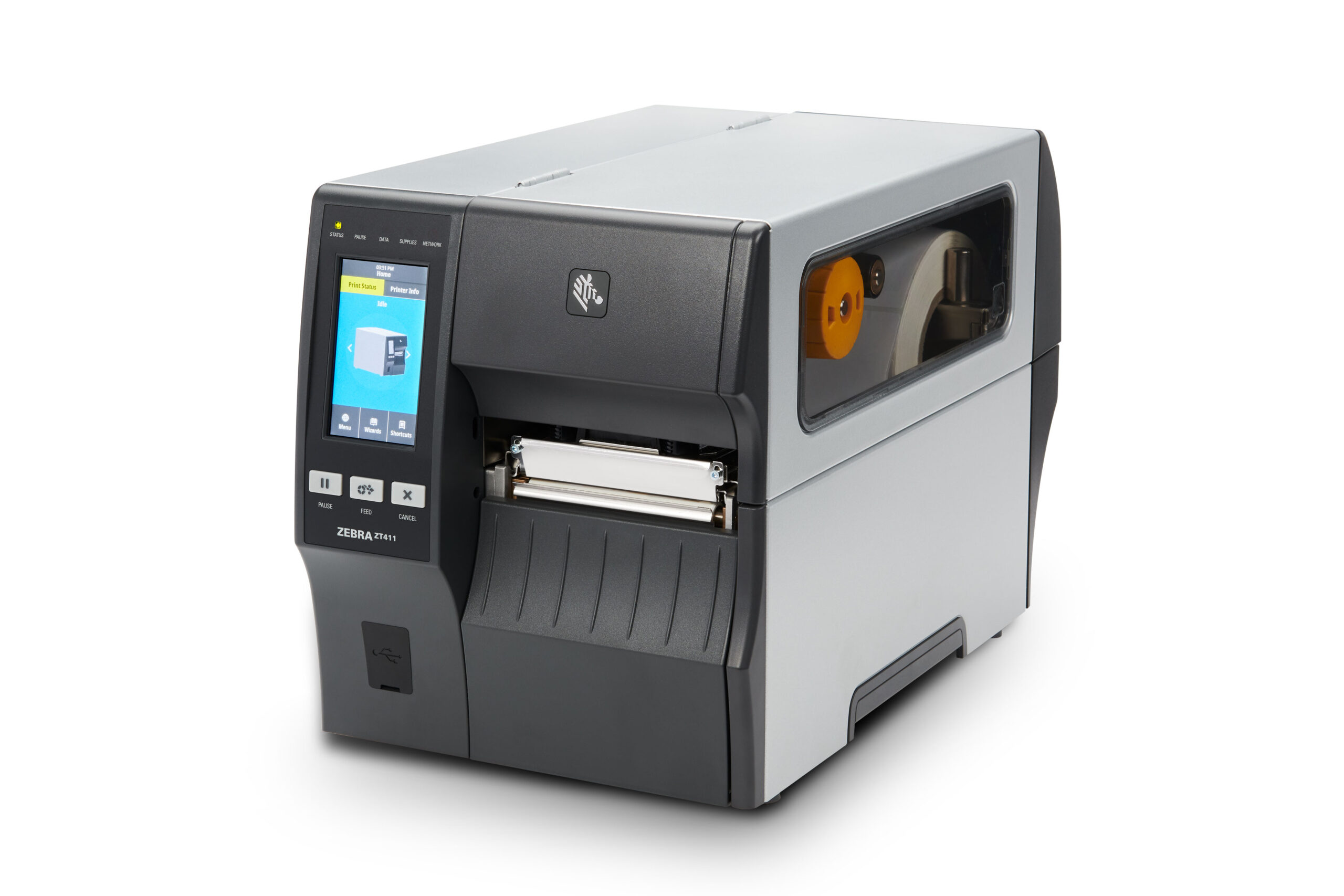 Benefits of the ZT400 Series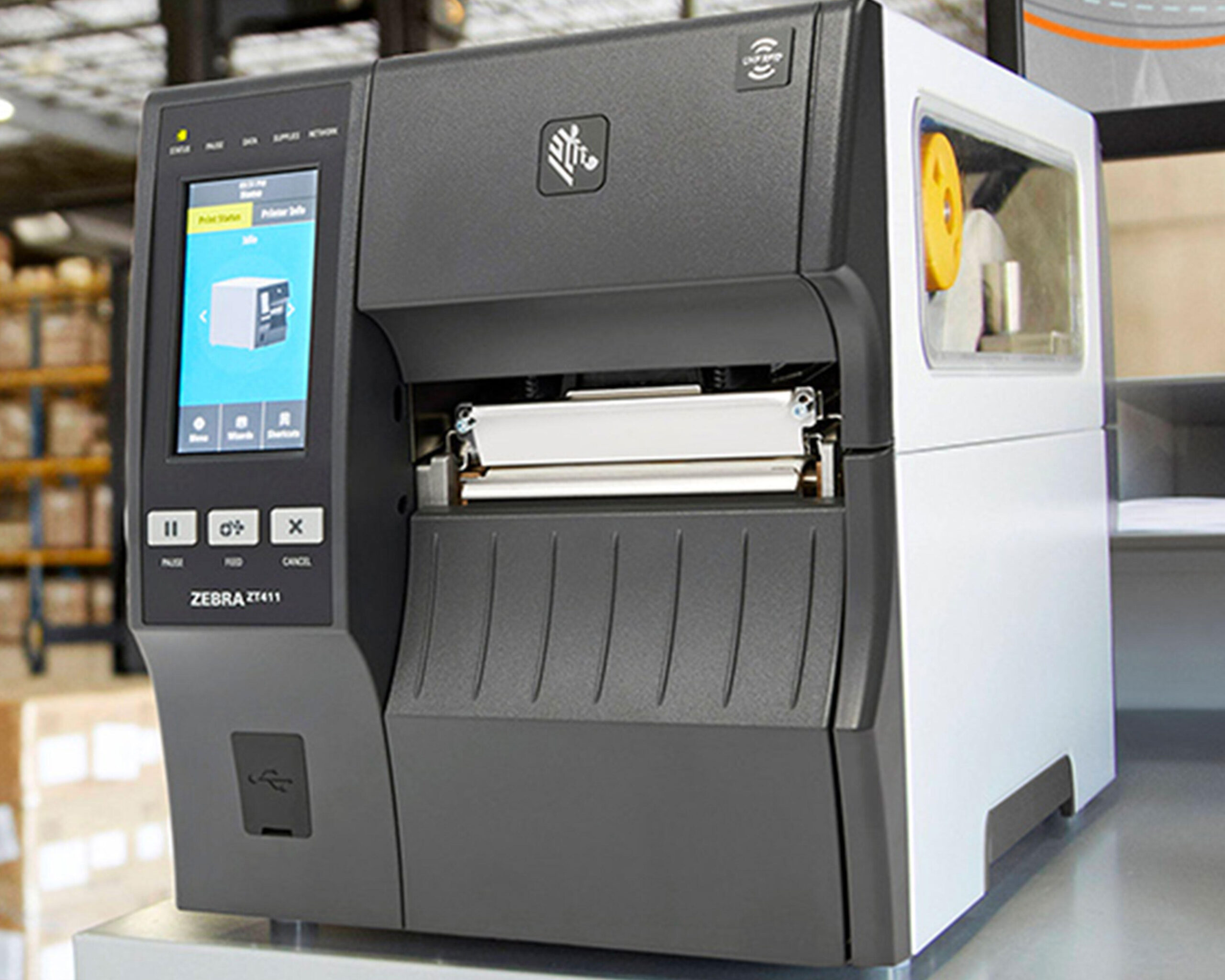 Engineered to Meet Your Business Needs
The ZT400 Series delivers advanced, connectivity options, management and support tools. Factory- or field-installable options, including RFID and media handling, empower you to customize your printer to match your needs now and in the future.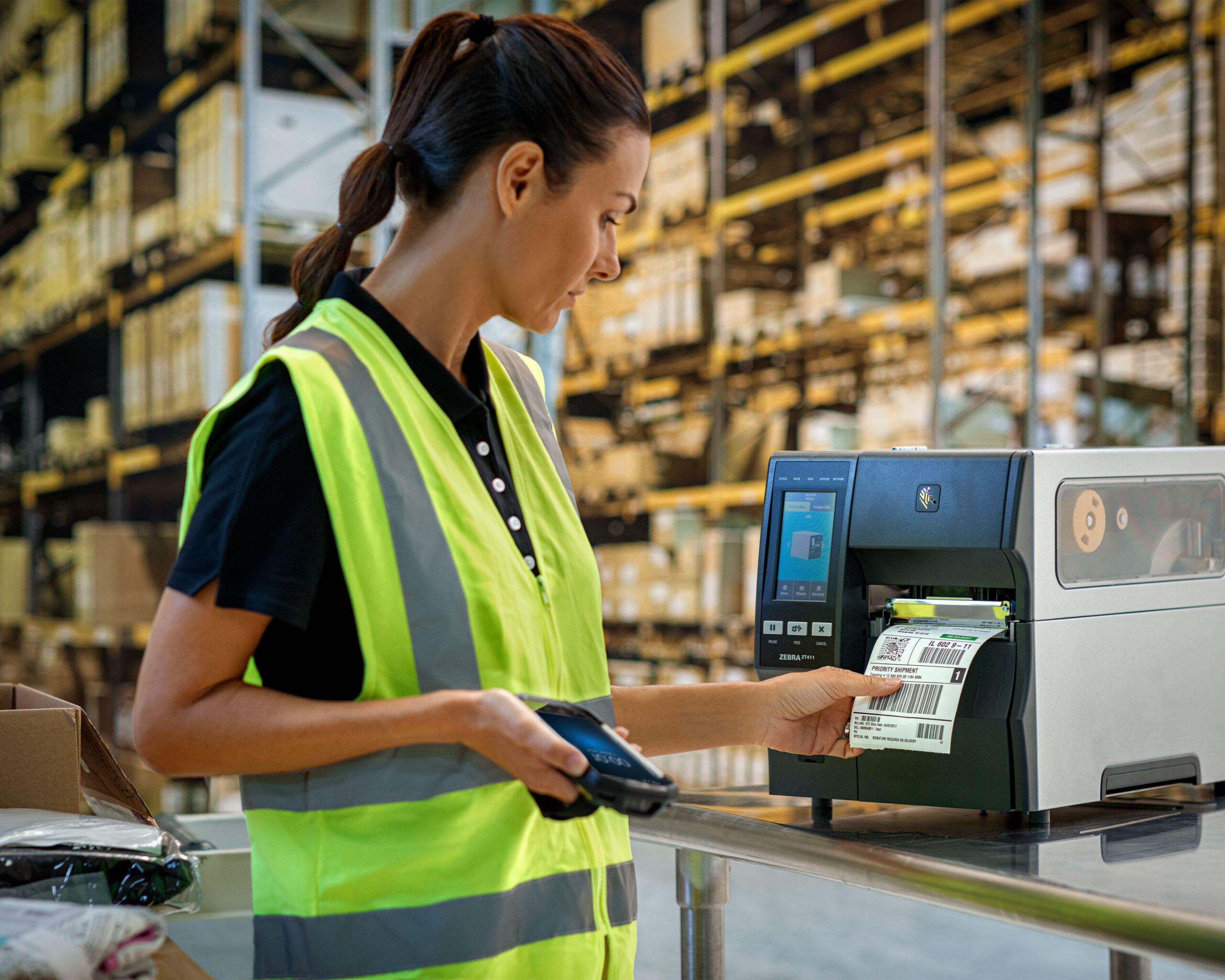 Designed to Deliver Ease of Operation

The lighted and color-coded, side-loading supplies paths facilitate simple installation of media and ribbon and the tool-less print head and platen roller replacement keeps operations running.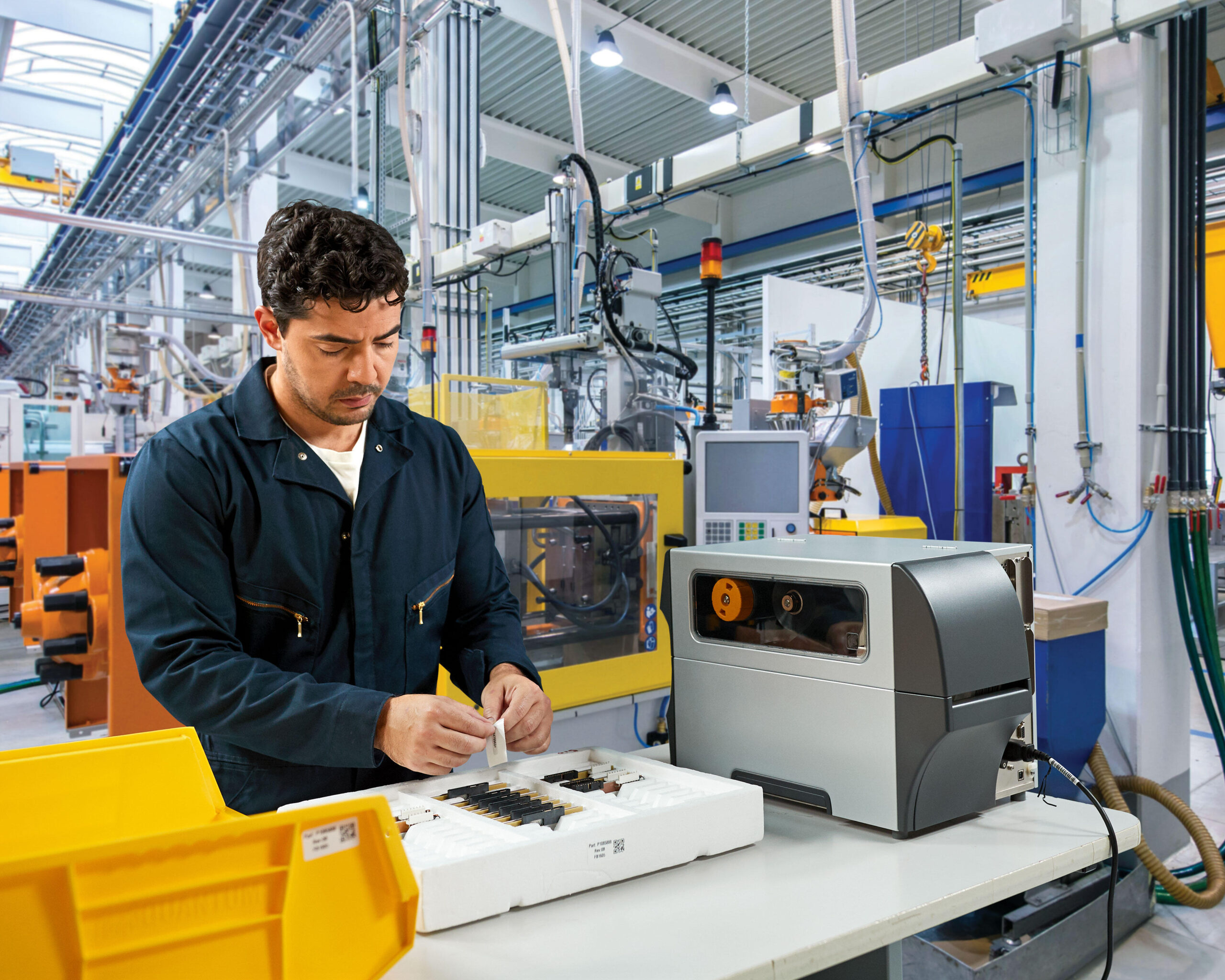 Application Flexibility
Easily add factory-or field-installable RFID encoding options for either general purpose UHF RFID tags or thicker on-metal tags. End user installable media handling options allow you to customize your printer to match your business needs.
Print DNA - Your Printer's Built in Advantage
Durable printers are essential, but it's the software inside that keeps your printers in action and working hassle-free.
A suite of software applications and capabilities built into Zebra printers that leverages everything we've learned from thousands of use cases to make sure your printers perform at their highest potential.
With Zebra Print DNA tools and applications, you will stay a step ahead utilizing remote management tools, heightened security and ongoing updates. Ensuring easy integration and interoperability, Print DNA enables your printers to work at optimized performance over their entire lifecycle, even as your business needs evolve.