DISCOVER THE LATEST TECHNOLOGY FOR YOUR BUSINESS
The Colva Experience.
A true highlight in IT industry's events calendar, the Colva Showcase Event is the perfect place to speak directly to technology vendors and explore new opportunities. Hosted in the heart of the Southampton Boat Show, guests can enjoy a luxury powerboat experience, great food and beverages, meet the Colva Team and discover the latest technology.
Watch the video the find out more >
4 Great Reasons To Attend
Powerboat Experience
Experience the thrill of luxury power boat out on the open water.
Great Food & Beverages
We'll make sure you're fed and watered throughout the day.
Meet The Colva Team
Meet our talented team of professionals.
Discover Technology
Speak directly to the best vendors in the business.
The Captain's Lounge
The perfect setting to discover the latest technology for your business. Equipped with everything you would expect from a 1st class corporate hospitality venue. Speak directly to the vendors in a relaxed and informal environment.
Comfortable seating
Excellent food
Networking opportunities
Plenty of space
Speak directly to the vendors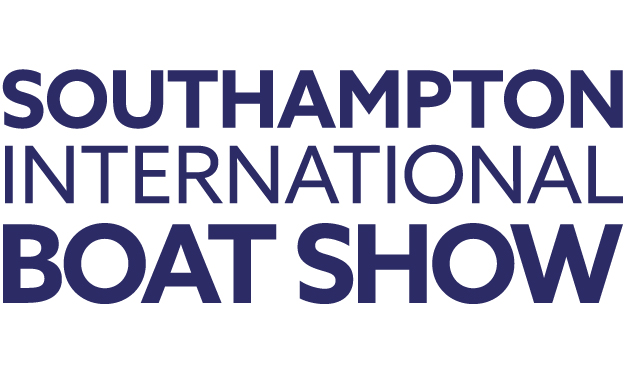 What People Think.
Don't just take our word for it, hear what previous delegates had to say.
"An absolute magnificent day being both very informative and enjoyable. I look forward to discussing IT solutions regarding our warehousing management with the team. Thank you all for the day, a great down to earth straight talking company."
"Obtaining high quality, face to face contact with such an exciting and diverse customer base is exciting for any manufacturer. The event has the potential of being one of Citizen's most successful in recent years - close it out guys, because I want to do it again!"
"A thoroughly enjoyable informative day. The outlook on the 'Internet of things' was very interesting and thought-provoking. The Colva Team were very helpful and hospitable, thank you all."
Terms & Conditions
Please note that tickets to the Colva Showcase Event are subject to the following terms and conditions:
Tickets are not guaranteed until confirmed via email by Colva.
Tickets to the event are free. However, if no attendance or your ticket is cancelled by you within 72 hours before the event, your company will be charged £150 (ex VAT), per person.  By placing your ticket order, you confirm you have authority to accept billing on behalf of your company.
Photos will be taken throughout the event for marketing purposes. By attending, you are giving your consent for your photograph to be used on social media or any marketing platform by Colva and any vendor exhibiting on the day.
Your information will be passed to the vendors exhibiting on the day, should you not wish to have your details passed on, please email gdpr@colva-it.com.
Colva will not accept any travel, parking or accommodation costs getting to and from the event.
Your attendance is at your own risk and Colva hold no responsibility for any injury or lost property.