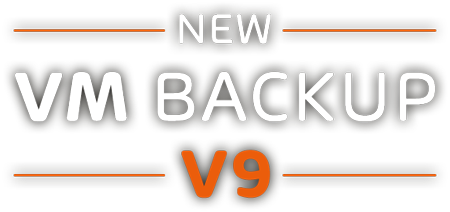 Immutable protection against data loss and ransomware
Hornetsecurity, the global expert in email cloud security, compliance and backup for Microsoft 365. Founded in 2007, Hornetsecurity has had one overriding goal: Protect global organizations, so you can focus on what you do. best.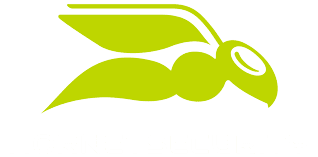 Meet the best-in class backup and replication for Microsoft Hyper-V, VMware virtual machines and physical Windows servers.
VM Backup lets you backup and restore your company data with ease: at any time, with high speed, and massive storage savings.
VM Backup V9 gives you all the powerful features you need to fully protect your data:
NEW: Ransomware Protection leveraging Immutable Cloud Storage
Massive storage savings with Augmented Inline Deduplication
Seamless cloud backup to Microsoft Azure, Amazon S3, or Wasabi
Continuous Data Protection (CDP)
WAN-optimized replication
Central management with the Control Panel
Backup health monitor
AES-256 encryption
Instant boot from backup
VM Backup gives you the freedom to choose the exact license you need:
Monthly subscription (pay per use – per backed up VM per month)
Perpetual (unlimited sockets and VMs)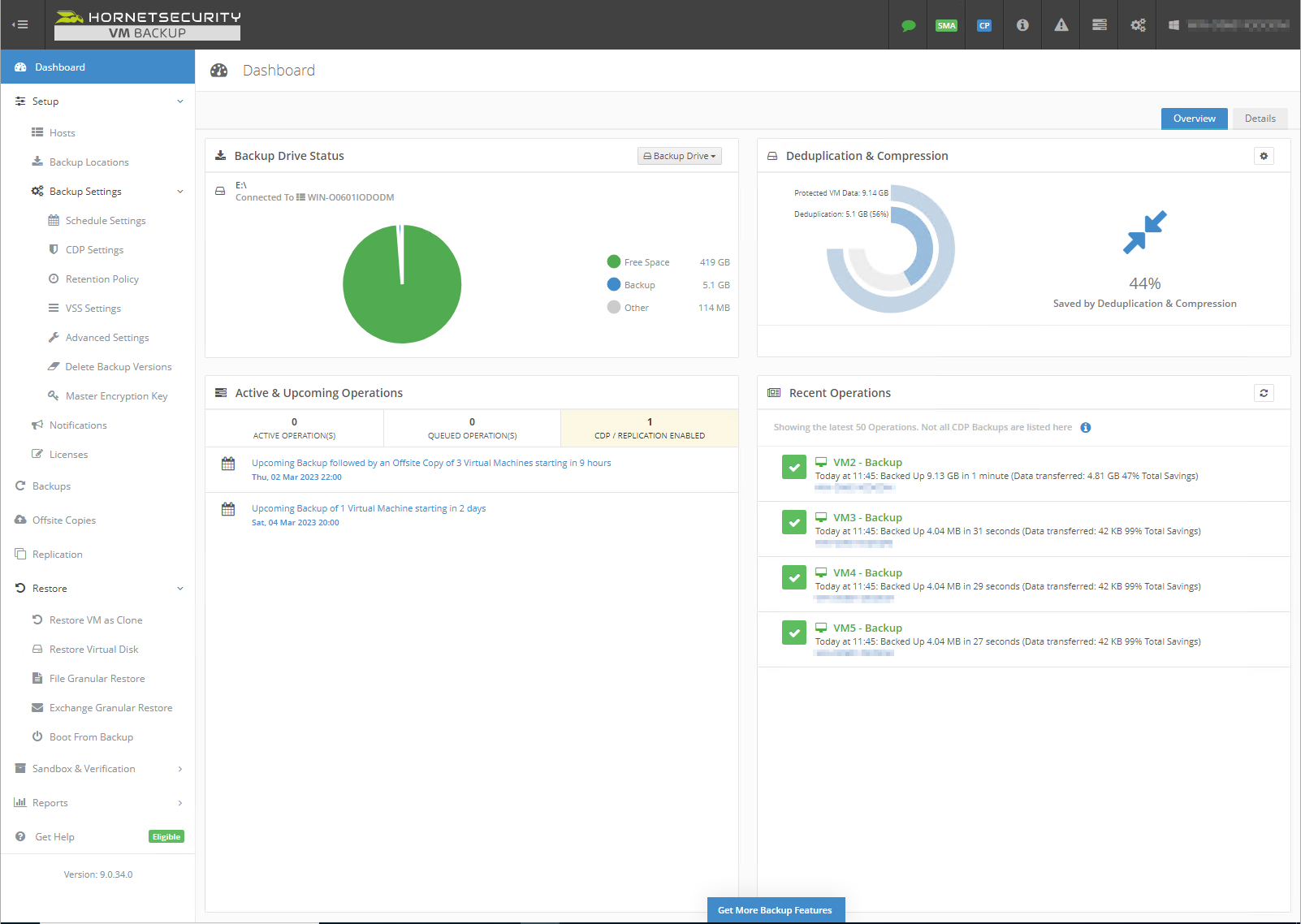 Back up and restore your company data with ease: At any time, with speed and massive storage savings.
System errors, hardware failures or cyber attacks with viruses, malware or ransomware, are all scenarios that lead to data loss. In 2019, the average cost for server downtime was calculated at being € 719,000, the cost for data loss being € 900,000. It's therefore a necessity for companies to protect themselves. Hornetsecurity is repeatedly proven to have one of the easiest to use, most robust, and cost effective solutions in the market.
Reduce downtime and data loss: Thanks to Continous Data Protection (CDP) and WAN-optimized replication, your backup files are available in just minutes in the event of a data loss scenario and you can continue working as usual. The solution's unique Augmented Inline Deduplication also gives you massive savings on your backup storage and dramatically reduces costs.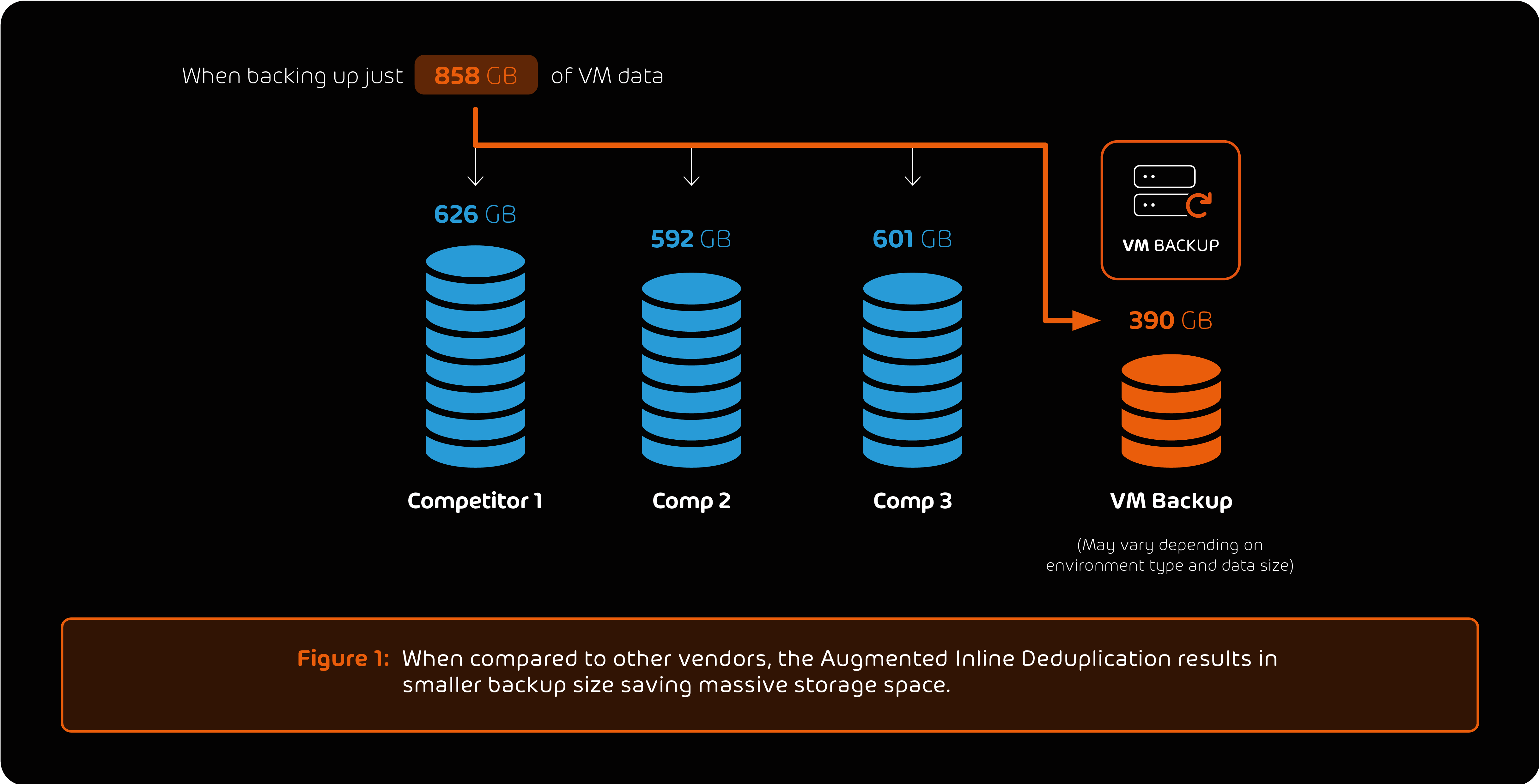 Virtual machine backup and replication with powerful features
Try VM Backup – free of charge for 30 days – and convince yourself of all the features now!
Ransomware protection leveraging Immutable Cloud Storage
VM Backup enables customers to protect their data from ransomware by leveraging Immutable Cloud Storage on Azure Blob, Wasabi and Amazon S3. With this, backup data will be tamper-proof and cannot be modified or deleted by any user, including administrators or root users, giving companies an extra layer of data security.
Massive storage savings - with Augmented Inline Deduplication
Common data is only transferred to the backup or offsite location ONCE. Unlike most competitors, the service does not handle this post-process so it ensures that only changed data is sent to the customer's backup repository right away (rather than removing the identical data after the transfer).
Seamless cloud backup to Microsoft Azure, Amazon S3 or Wasabi
Users can simply enter their account details and store their offsite backup copies with their provider of choice. This way, customers can easily make a backup copy of their data direct to Azure, S3 or Wasabi, as well as to a local disk, network path or an Hornetsecurity Offsite Server.
Continuous Data Protection (CDP)
Continuous Data Protection (CDP) allows users to back up virtual Windows machines (VMs) as frequently as every 5 minutes ensuring that, should a data loss scenario occur, only a few minutes of data are lost. This dramatic reduction in data loss saves companies time and money while minimalizing hassle.
Let the award-winning solution protect your data – try VM Backup free of charge for 30 days!
Tamper-Proof backup data whilst under the defined immutable policy.
Peace of mind from ransomware attacks.
Extra, essential layer of security above the existing offsite storage functionality.
Retention operates seamlessly on the cloud repository, so there is no need to retain unnecessary data and incur high costs.
Start your free VM Backup trial today