The Africa Trust
At Colva we regularly ask the team "What can we do in the office to make your day at work even better". A recent suggestion was the addition of a water cooler, so we invested in some new water coolers from AquaAid Water Coolers. This also gave us the opportunity to help those less fortunate than ourselves, because with every water cooler purchase an automatic donation is made to the Africa Trust. These funds are used to build 'Elephant Pumps' – a modified version of an age-old Chinese rope pulley system. One such pump is currently being installed in Africa on our behalf and will provide a source of clean andfresh drinking water for many. To date AquAid have built over 8,000 pumps across parts of Zimbabwe, Malawi and Liberia; and have donated in excess of £14 million to charity. If you haven't already, get a water cooler in your office and help this amazing cause.
The Africa Trust works to bring Sustainable solutions to poverty in Africa. This includes establishing sustainable supplies of clean productive water and decent sanitation.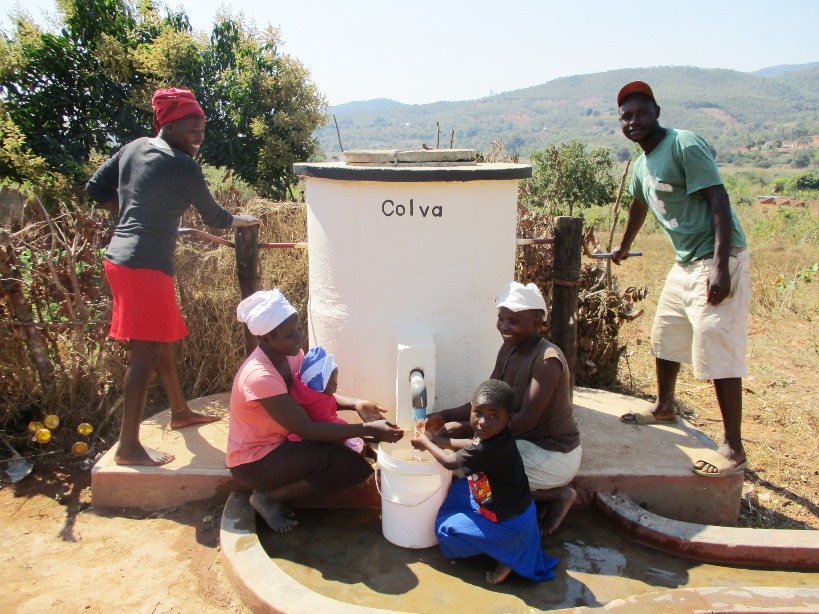 Proudly supporting good causes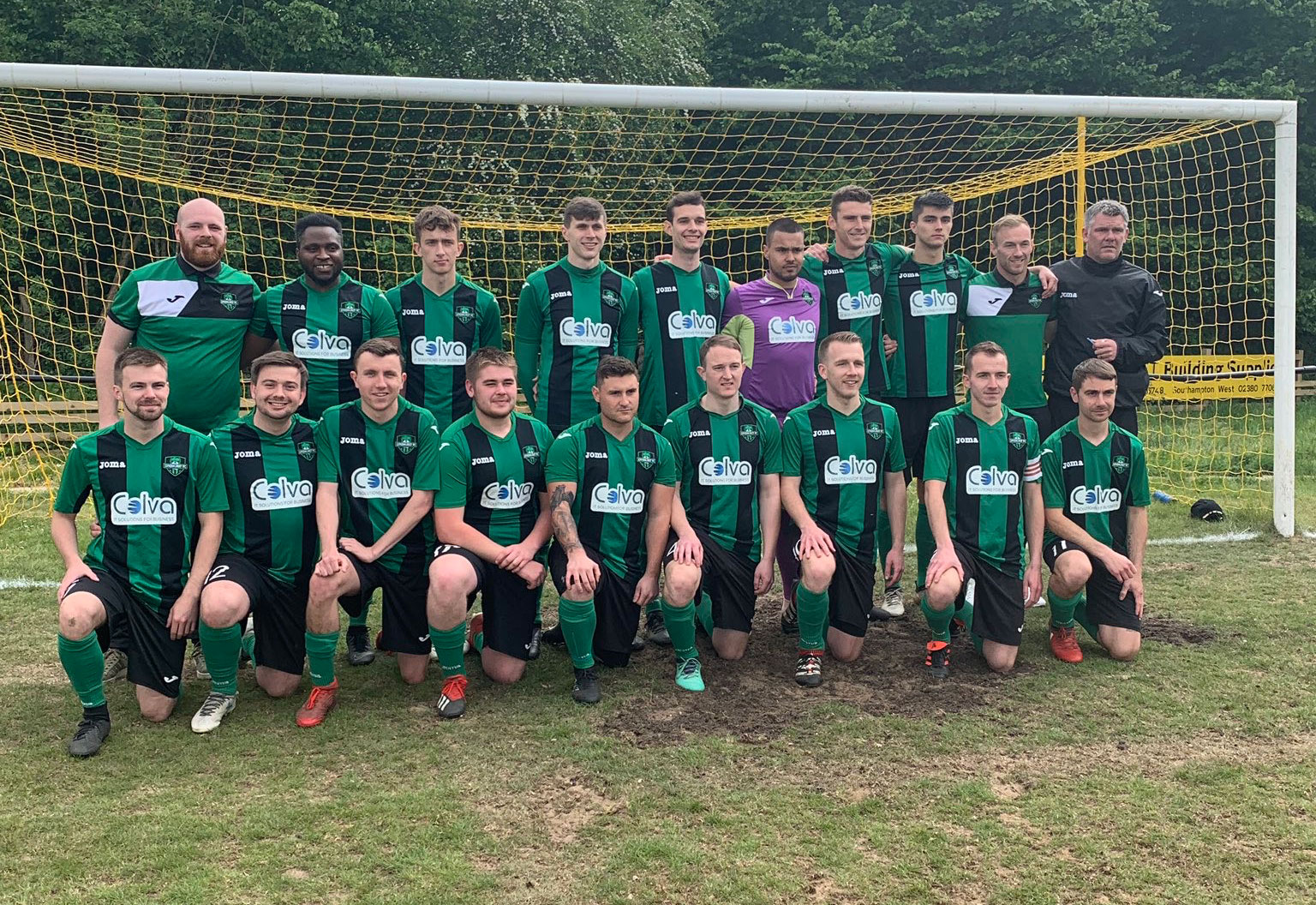 Main Club Sponsor of Lyndhurst Football Club
Founded in 1885, Lyndhurst Football Club are one of the oldest football clubs in the country and once played Arsenal in the FA Cup. Colva have been proud sponsors of the club since 2018, providing the club with their much needed home and away football kits.
The club is based in the village of Lyndhurst, the capital of the beautiful New Forest National Park. Lyndhurst Football Club is a FA Charter Standard club, affiliated to the Hampshire Football Association. The club currently has two senior men's teams, Lyndhurst FC First Team and Lyndhurst FC Reserves. The first team play in the Hampshire Premier League, with the reserve team playing in the Wyvern Combination Division.
Proudly supporting good causes
DC Cycles BMX Race Team Sponsor
We're proud to play an active role keeping the DC Cycles BMX race team riders kitted out in the latest high-quality safety gear and covering competition entry fees. From grass roots to Olympic recognition, DC Cycles have achieved great success with their BMX team, enjoying global success in world qualifiers. BMX races can be a high impact sport and with high-end protective gear funded by Colva, the riders can walk away from any crashes with minimal damage to themselves.
Through involvement with various community outreach programs, DC Cycles have been able to organise local race nights. The students receive free of charge coaching before taking on the thrill of the races for a heavily subsidised entry fee of £1, which goes back into the upkeep of the bike park.
The founder of DC Cycles, Denham Elvin, was nominated in the Pride of Britain Awards in 2017 and placed in the top 8 of which led to an invite to the House of Commons to present to the judges. From there, Denham was put forward for the Pride of Sport Awards of which he won.