Working with leading edge tech to make HPC affordable and performant
There is Sunlight on the horizon…
If you are one of the many companies struggling to make HPC work with last generation hyper-converged infrastructure, you are not alone. In fact, we would argue the room is pretty crowded.
Many of the prevalent hyper-converged technologies were the best decisions 10 to 15 years ago, yet have failed to keep pace with the firehose of data being ground out across every industry vertical. Today's hardware is phenomenally capable, and completely outpacing yesterday's hypervisor and orchestration technology, resulting in failures of time to market, return on investment and achieving profitability goals.
Bloated, inefficient and overinvested, the last decade's "best of breed" platforms are now a bottleneck to innovation, growth and the resolution of existential threats. As workloads transcend data volumes, far beyond those imagined so many years ago, so it is necessary to consider what is now the best decision.
Run any high performance cloud native or container workload with bare metal performance
You pay too much, get too little and struggle to be heard.

At Colva Datacenter Solutions, we have listened and with our partners, Sunlight.io are bringing to market a ground-breaking hyper-converged technology, designed from the ground up to enable HPC & meet the challenges wrought by the staggering growth of data today,
We will drive down your infrastructure costs by 50 – 70% – on-premise or in private or public clouds , or a hybrid combination.
We will improve your processor utilization performance by 30%, or seen otherwise, enabling near 100% capacity of infrastructure investments.
We will provide you with a single pane of glass management dashboard across your critical application estate with a "click and go " application market place
Give us 30 minutes of your time and we will show you how to make HPC affordable and performant, fit for purpose.
If your business touches IOT, AI, Machine Learining, Big Data, Analytics as either end user or vendor, we should be talking. There is Sunlight on the horizon.
A complete hyperconverged infrastructure stack
Nexvisor
The fastest, smallest footprint hypervisor on the market
SDS
Ultra high performance software defined storage
SDN
Software defined networking build for hybrid cloud
Photon
The lowest latency NVMe over Fabrics storage appliance
Run Anywhere "Hyper-Hybrid"
On premise
The fastest, smallest footprint hypervisor on the market
In the cloud
Run in AWS with full integration with AWS networking
At the edge
Run on low-power CPUs such as Intel Xeon-D Atom and ARM
Unlock the full performance of modern hardware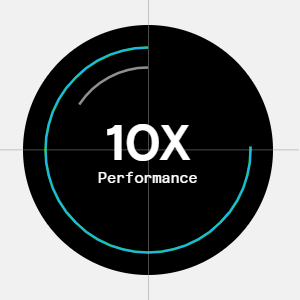 NVMe Storage IOPS
Sunlight: 870K IOPS
Market Leader: 83K IOPS
NVMe Storage Latency
Sunlight: 47us
Market Leader: 512us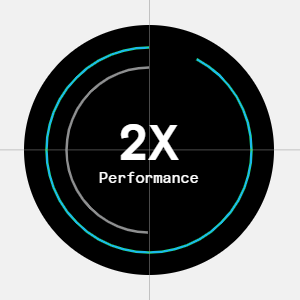 Network Throughput
Sunlight: 19.8 Gbps
Market Leader: 10.1 Gbps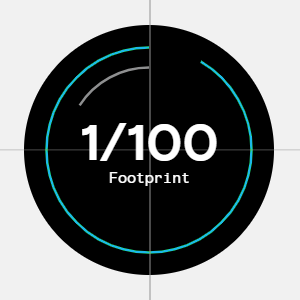 Memory Footprint
Sunlight: 0.5GB RAM
Market Leader: 41GB RAM
Application use cases
Save up to 70% of infrastructure costs across a range of applications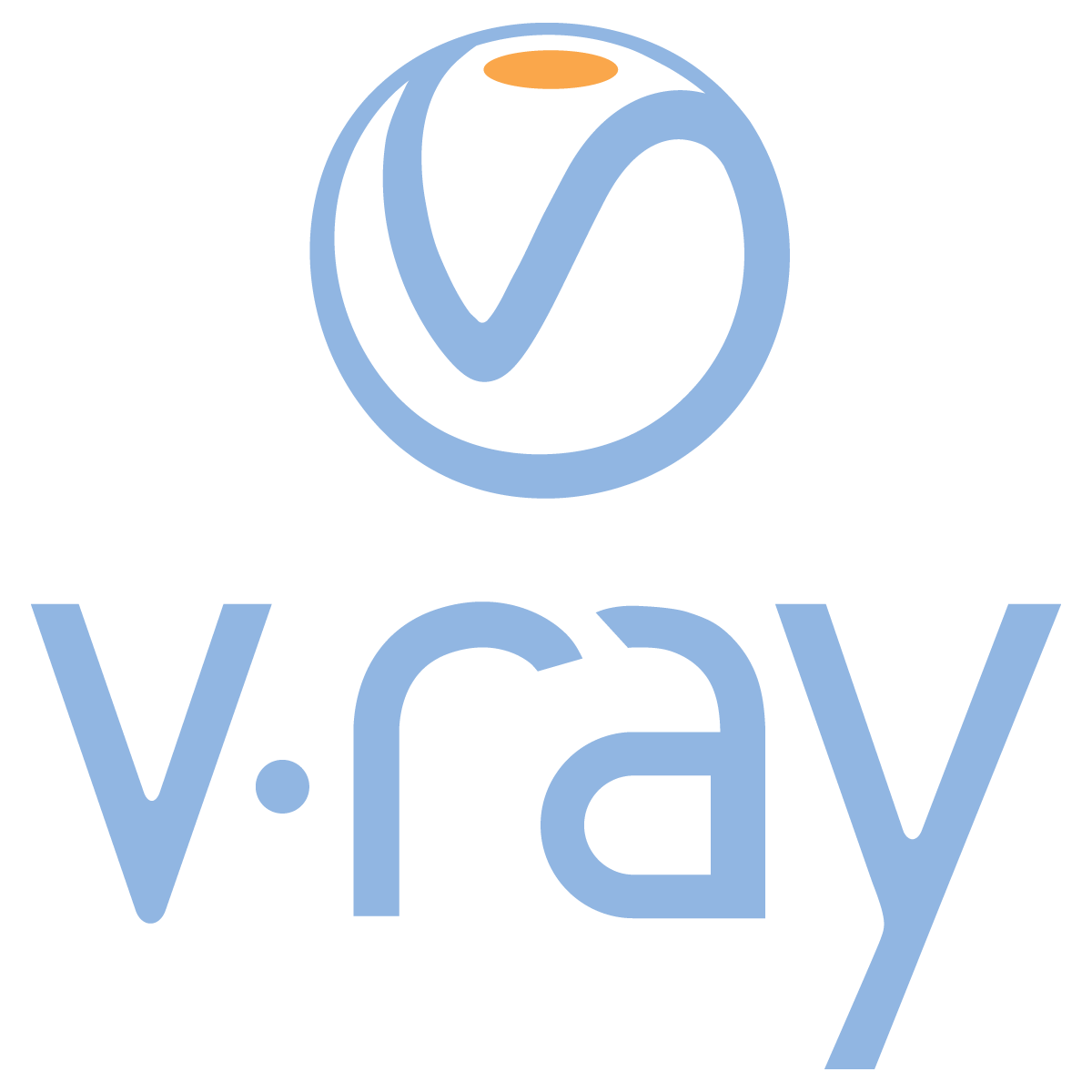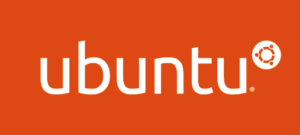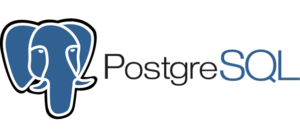 Get a demo
Book a 45 minute Zoom demo with the Colva datacenter team and see how easy it is to deploy. Find out how to get your VMs and containers running with bare metal performance!