A completely new breed of desktop as a service built from the ground up. Super charge your team with an adaptive full stack that enables different use cases with maximum flexibility and concurrent delivery fully managed with market leading support.
Easily connect to your cloud workstation over the internet via our portal.
Watch the video
Full stack multi purpose Desktop as a Service
Hardware-agnostic design combined with a software-defined approach gives you total freedom for hardware & software selection and optimization. Our system comes with a complete set of automation and management functions plus market leading support.
Benefits of moving to DaaS
Increased security as the data stays in a secure datacentre, only pixels are streamed out
Increase collaboration efficiency driven by a more flexible and easier way to administrate and maintain collaboration environment with both internal and external users
TCO savings
Increased end-user comfort by reducing noise, heat and technical issues, enabling BYOD and multi-location
Increased IT Admin comfort
Empowering IT Admins
Automate repetitive tasks (for example desktops and software installation, settings and configurations)
Easy management and instant up and down-scaling of IT resources (e.g. desktop, server, user)
Roll out complete cloud environments in minute (once resources have been defined once)
Have full control for greater security
Only pay for what is used and what is needed
Billing reporting to accurately track all resource costs
Access via GUI or API
Projects don't need to wait for IT to start anymore
Project managers are empowered to roll out what IT has predefined and can act faster and more flexible without any risk for typical resource roll out errors
Easy collaboration with external third part suppliers, partners and short-term consultants (e.g. off-shore work)
Stakeholders are allowed to bring their own device (BYOD)
Tell us your details and we'll be in touch to schedule a free demonstation.
Powered By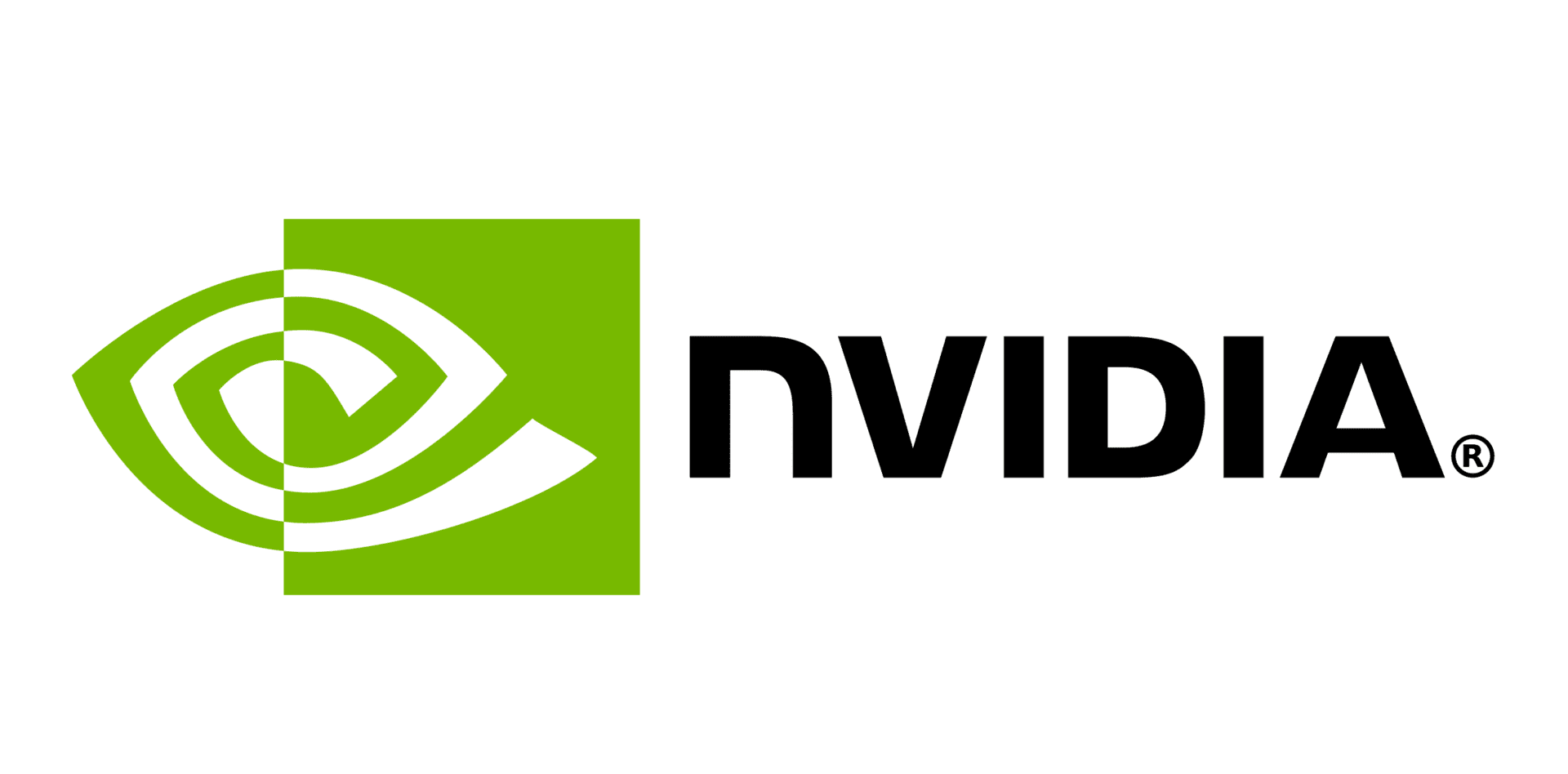 Use Cases
Your Workstation Anywhere
As a digital professional, it is very likely that you have to rely on your heavy-duty workstation. You should be able to work from anywhere, be it co-working spaces or customer offices, without having to compromise on the tools you must use for your job. GPU Desktop as a Service allows you to use a powerful workstation anywhere, from any device and at any time.
Secure, Available & Powerful Remote Working.
As our businesses move to a more flexible working environment, we need to make provision for working from anywhere at anytime. Remote Cloud Workstations are delivered over very small bandwidth to laptops, tablets, smartphones and more with zero data foot print. Creating a fully managed secure platform that provides workstation class usability and conforms to Enterprise level compliance. On demand, secure, cost effective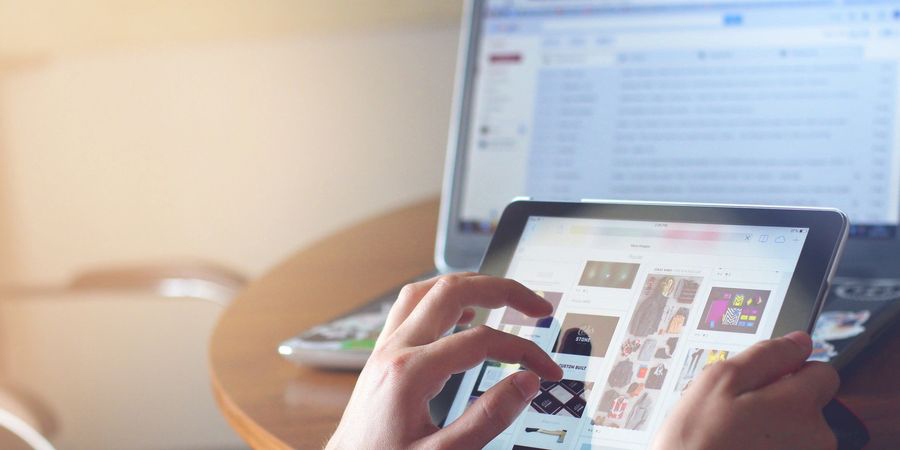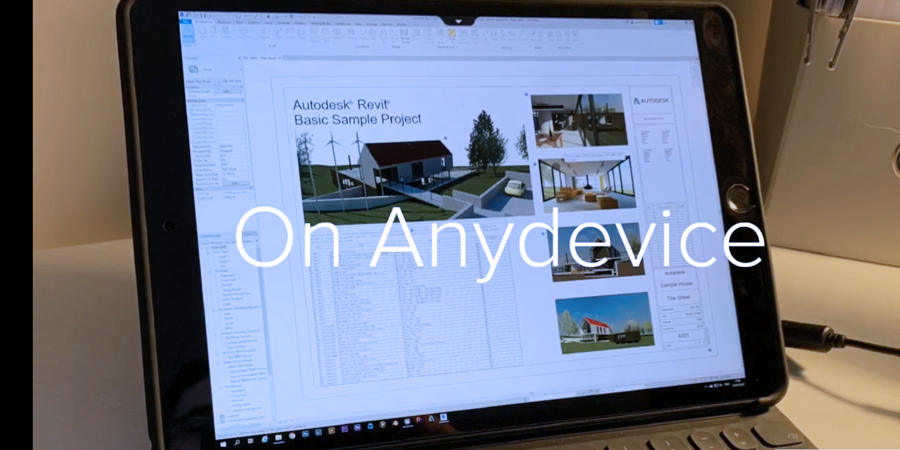 Professional Design and Engagement (AEC/Automotive)
With the GPU-powered workstations, you can improve accuracy and efficiency in the design phase and deliver more professional engagements. From any laptop or tablet, you can now show your designs and plans as they should be and no longer worry about compatibility or access to certain systems. And with real-time collaboration, you can deliver improved decision-making, shorter project timelines, better quality and reduced costs of your construction projects.
When an extra Workstation would make life easier
While you wait for your primary workstation to render or when you want to test a new design without monopolising your primary machine, you can use a cloud desktop as a second workstation on a pay as you go basis.  Instead of buying multiple machines for those moments when a second workstation would be beneficial, you can have a GPU enabled desktop running in less than a minute and once you are finished you just shut it down and stop paying. Optimise your productivity with multiple workstations without the added costs.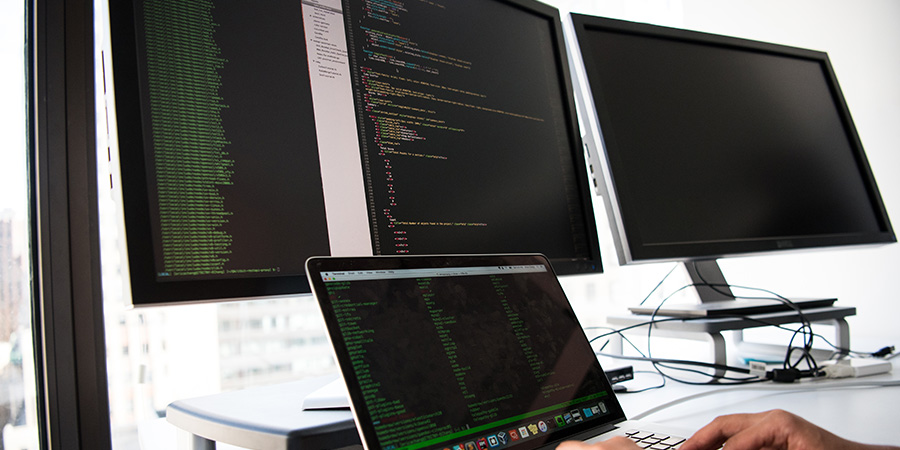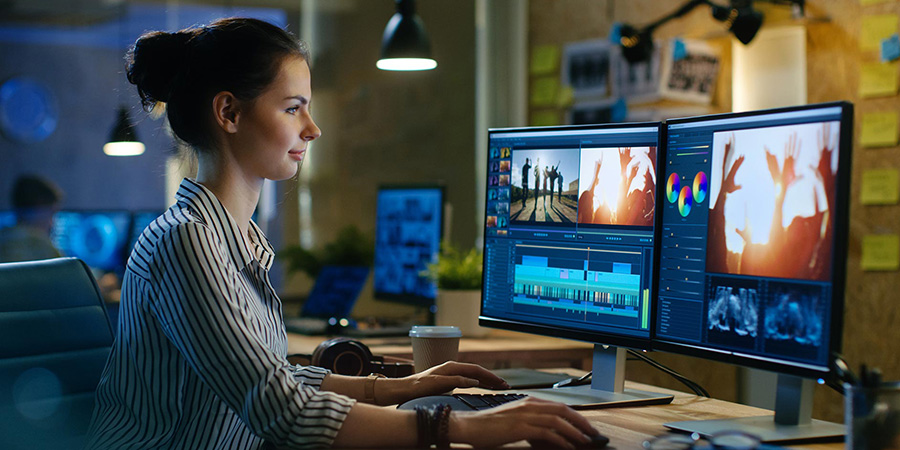 Faster Photo and Video Production
There are times when access to multiple workstations would mean the  difference between hitting a deadline or not. Using your video production applications in a cloud desktop can reduce your production rendering time, allow you to work remotely and also free up dedicated workstations for other tasks.  With a pay as you go model, you can now afford that comfort and accelerate your time to delivery.
CGI, animation, modelling, simulation and rendering
Professionals, amateurs, hobbyists can all benefit from having extra horsepower on demand. No longer are you limited by the local workstation as you can now create scale out rendering clusters to deliver higher fidelity in real time, and reduce your final render from days to minutes.
Maximise Education and Training Time

GPU Desktop as a Service gives you the freedom to travel light and have as many GPU Powered PCs ready on demand as you need. The speed and performance for complex 3D modelling and visualisation on the cloud computing PC is even better than on most local computers.
Designed for enterprises with a focus on security
End-point Compatibility
Over 25k different end-point devices supported
Local drives, network drives and printers are mapped through (up to 4 screens in 4K resolution)
3 different connection methods to the VMs (HTML5, Native Citrix Reciever app or one-click app)
IT Admin Access
60 unique automation functions
Automation of IT repetitive tasks (DevOps philosophy)
Benefits in terms of time saving, reduction of human error and speed of execution
Multi-tenant and white label partner options
Servers & Storage
Full range of Windows or Linux servers
Customisable storage and customisable shared network storage per tenant or per project
Hyperconverged block storage for VMs and containers or object-based storage via Ceph cluser
Security & GDPR
Multi-tenancy with customers/users separated in different (sub-) networks
Hourly backups
Multi-factor authentication
HDX encrypted web traffic
DPO & GDPR compliant
Data confinement policies
Demonstration Request
Tell us your details and we'll be in touch to schedule a free demonstration.