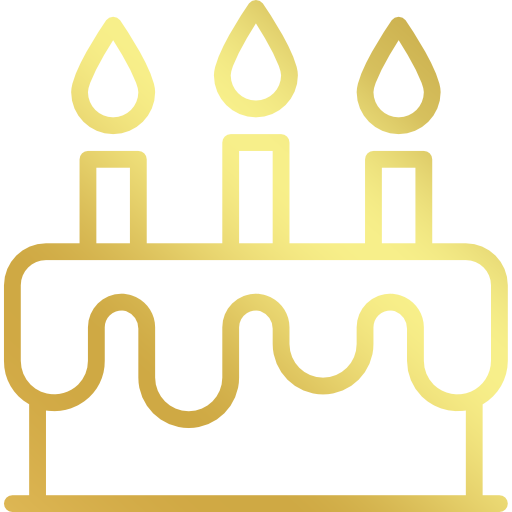 10 year's strong and still counting...
To celebrate a magnificent ten years of trading, Colva are marking the occasion with a host of events and initiatives to say a huge thank you to an incredible team, brilliant customers, outstanding distributors and innovative vendors throughout the year.
Thanks to the industry's finest distributors and vendors we have lots of incredible prizes to be won. Watch out for a number of promo days and our 10k for 10 years giveaway. Our event Headline Sponsor will be announced on 11th November 2022 so watch this space.
Event Headline Sponsor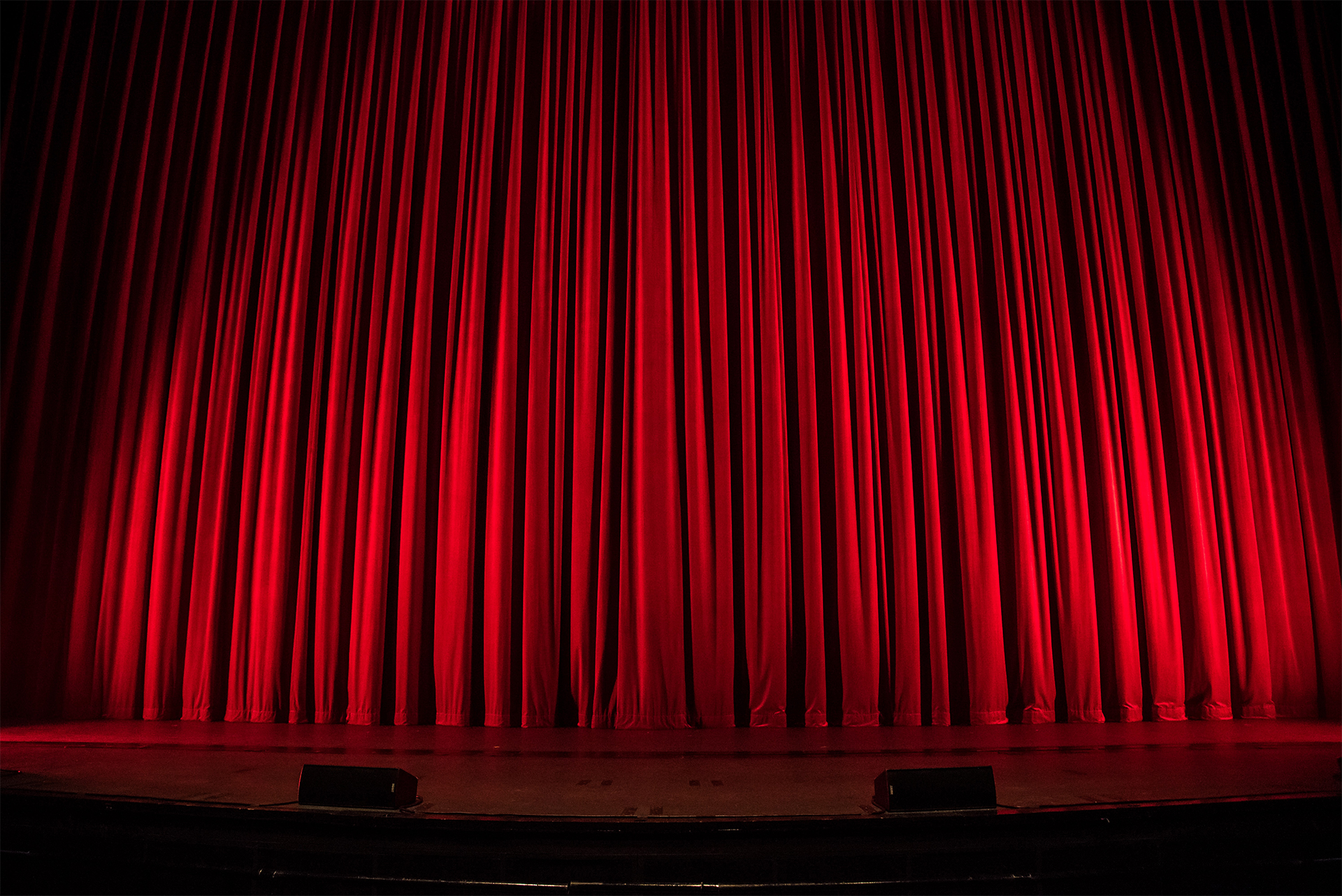 Our Headline Sponsor will be announced in November, watch this space!
Anniversary message from the MD
What an incredible ten years it has been. Thank you to everyone in the Colva family for your continued support and dedication. Over the years, Colva has been incredibly fortunate to help support a large number of customers, all with different IT requirements. To our customers I would like to say a huge thank you for your continued business and support. Colva was founded on a clear need in the industry for better customer service, striving for excellence in this regard remains a cornerstone of our business. None of this would be possible without the continued backing from the outstanding distributors and vendor partners who are not only instrumental in the supply chain, but bring continued innovation to the market and provide the Colva family with outstanding support and training. We look forward to celebrating our 10th Anniversary and we hope you'll join us too.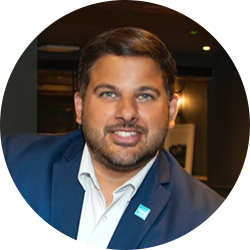 Ashley Fernandes, Managing Director
Special Event Celebrations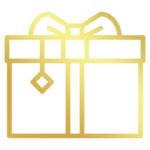 10k Giveaways For 10 Years
Across the year Colva will be giving away £10,000 worth of prizes curtesy of our amazing sponsors.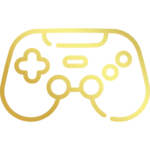 Vendor Promo Days
Take full advantage of special deals during our dedicated vendor SPIF days. You've got to be in it to win it.
Silverstone Grand Prix Event
Experience the ultimate thrill and excitement of this iconic Formula 1 racing track.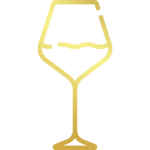 10th Anniversary Party
It's not an Anniversary without a party. Get ready for glitz and glam at the Grande Finale.
What can you expect?
Watch the British Grand Prix in style from Silverstone, amazing giveaways, vendor promo days and an incredible birthday bash celebration…
10th Anniversary Sponsor Partners